Transformers: Dark Of The Moon
Edit
Ironhide appeared on Transformers 2007 as a weapons speacialist. He's always ready for a fight and uses his cannons to shoot any Decepticon in his way. He is very good a fighting. In the first time, Ironhide is in Leader Class.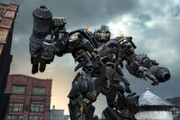 Video Games
Edit
Ironhide appeared on the Transformers: Dark of the Moon video game. He has boosters at the bottom of his vehicle mode like Bumblebee and Optimus Prime.
The available instructions are below*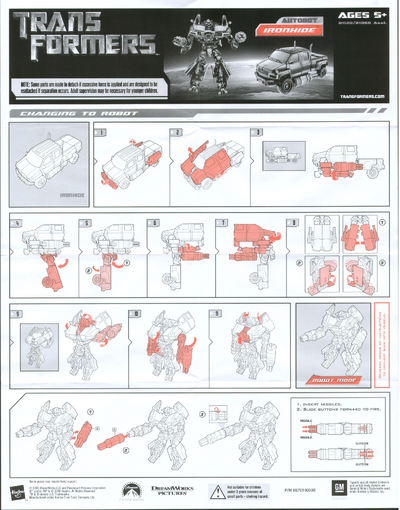 Ad blocker interference detected!
Wikia is a free-to-use site that makes money from advertising. We have a modified experience for viewers using ad blockers

Wikia is not accessible if you've made further modifications. Remove the custom ad blocker rule(s) and the page will load as expected.